Latest Find: Ninewest Fall Pumps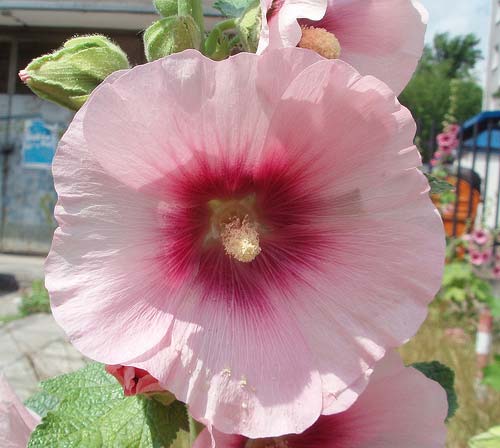 Yesterday I tried to hit two of the discount stores Filene's Basement and Marshalls here in Back Bay where I work to see if there are any wide calf boots that I can use for the upcoming cold weather. Instead I ended up with this pair of mid-heel pumps by Nine West. I was walking around the store for about 15 minutes in them and they didn't feel uncomfortable at all. I love the plum-ish brown color. It's just different.
For $40 how can you resist this cutie? I love how it's just the right heel height for my 30 inseam pants. God I'm short! LOL
This was me trying it on last night at the store.
I also got a couple more other shoes that I purchased aside from these. I will post them too later.
Posted in Shopping Other Post Date 05/15/2017

---